Clean and disinfect without chemicals
Acclaimed, peer-reviewed technology





It's one of the best pieces of equipment that I've used in 28 years as a cleaning professional.
Be prepared to give away all your cleaning chemicals. The Ladybug rocks! The condo sparkles.
Everything and more that I'd hoped for.
Ladybug is the healthiest way to clean and disinfect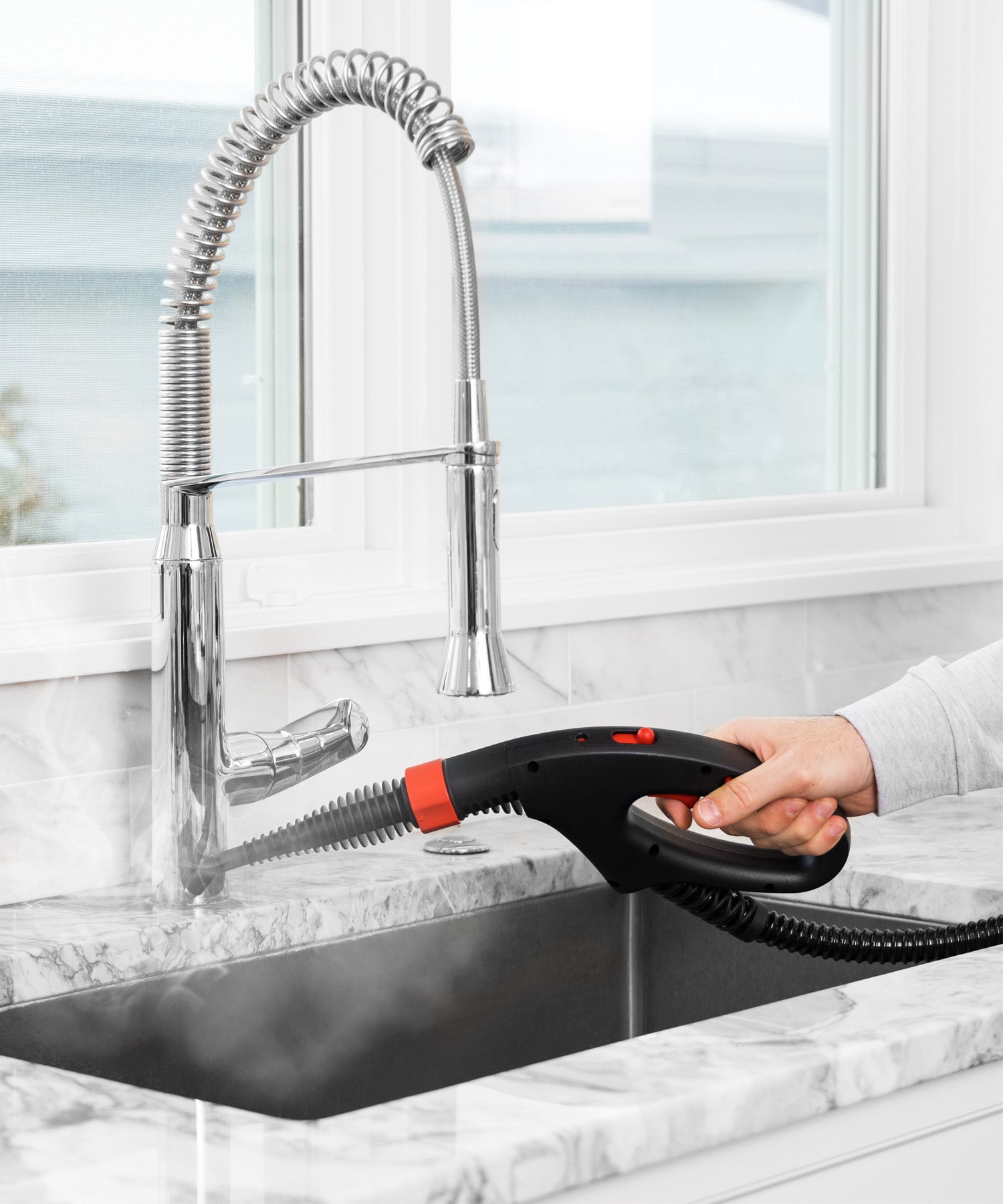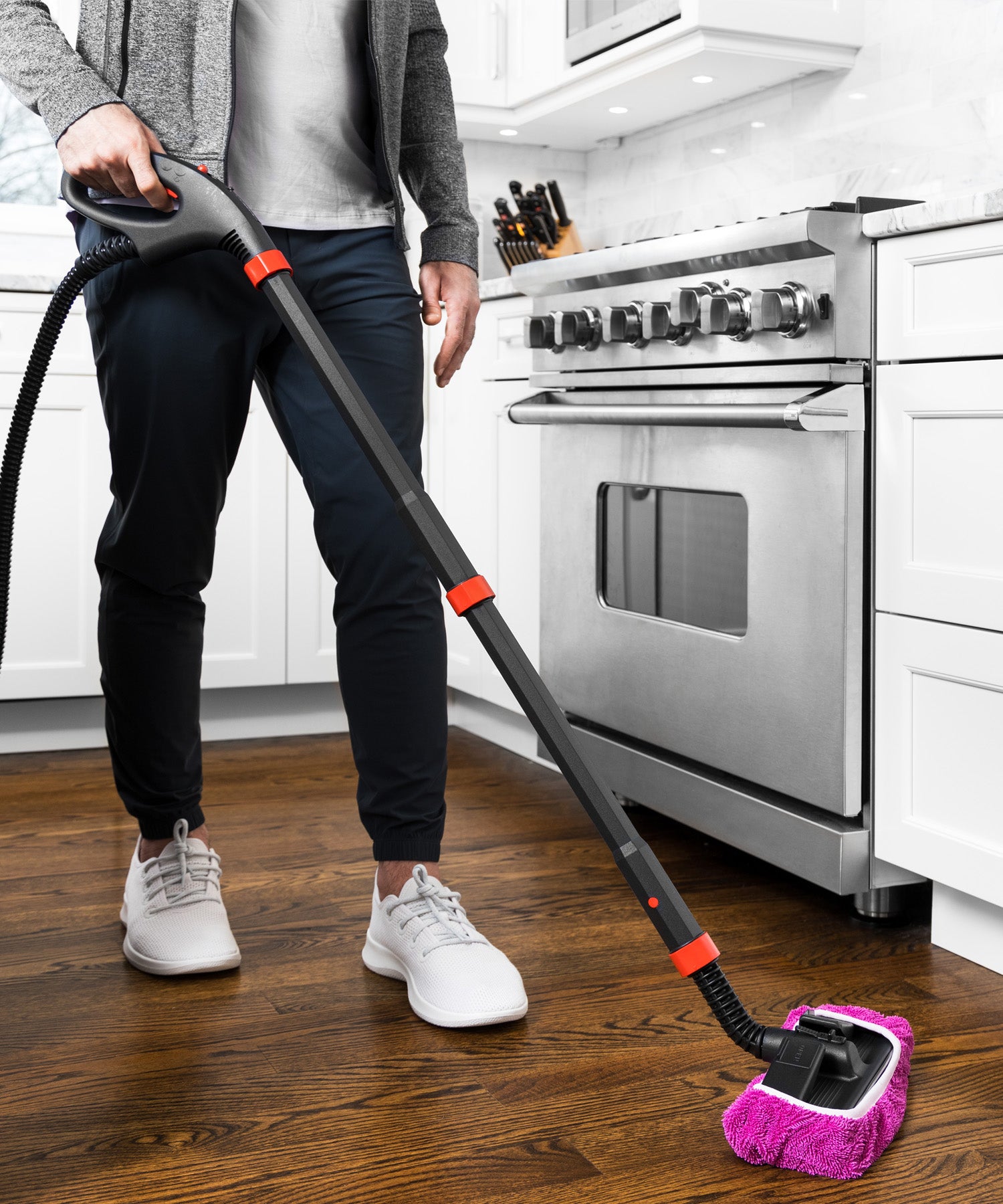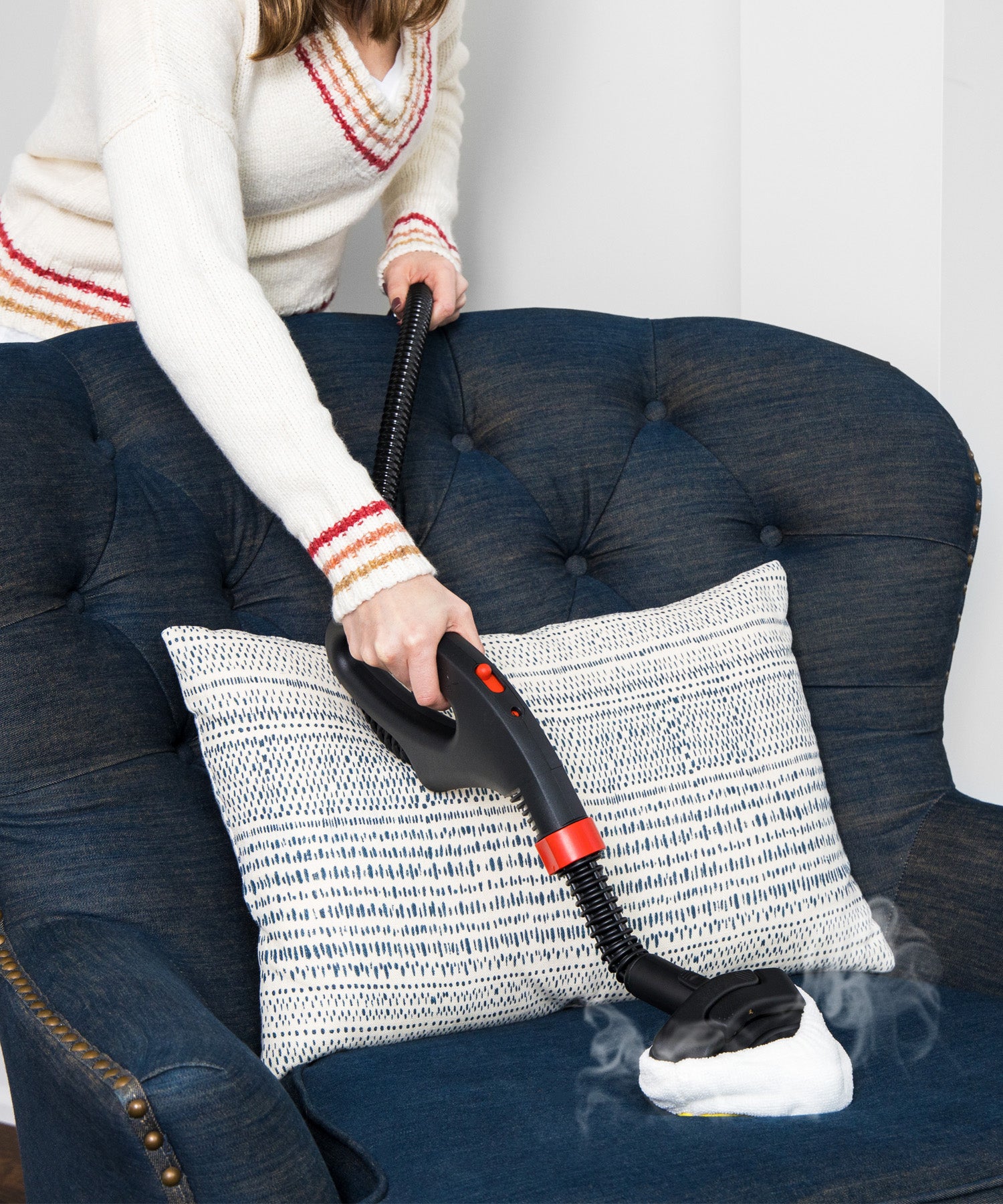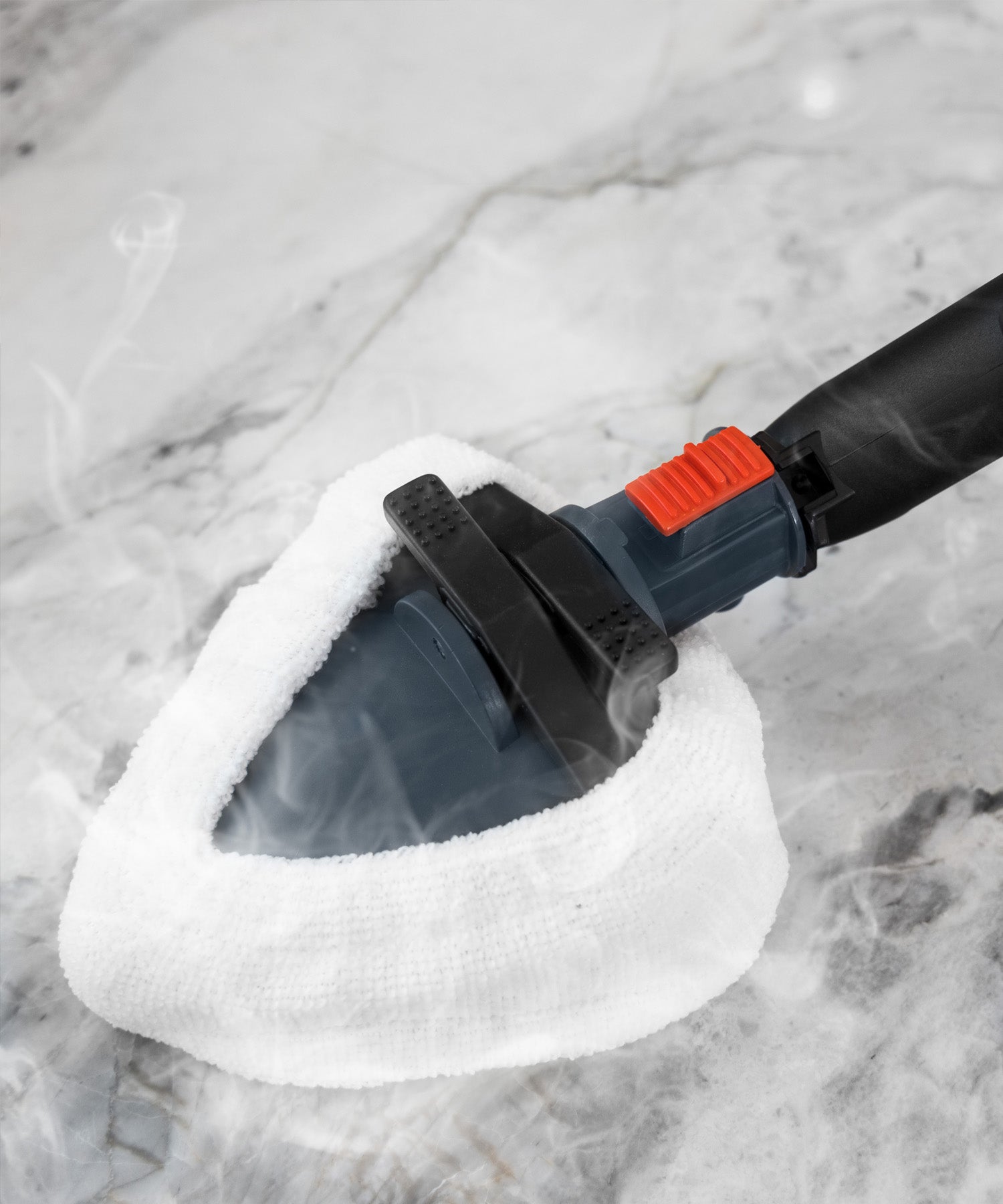 TANCS® technology destroys SARS-CoV-2 & more
The combination of steam and our proprietary reactor chamber, called TANCS®, kills microscopic organic matter such as germs, bacteria, and viruses in mere seconds. In fact, Ladybugs achieve a greater bacterial kill rate in 3 seconds than a 20-minute exposure to bleach.

Disinfect in 7 seconds or less
Kill a broad range of microorganisms thousands of times faster than bleach.
Reports

Surfaces stay clean longer
What you clean stays clean longer because TANCS leaves no residue that supports future microbial growth. 

Performance and durability
We build the world's best steam vapor systems in Foligno, Italy.

Continuous refill technology
Water can be added at any time—zero downtime.
See Why 50,000 Customers Trust The Ladybug!